About PromoVet
PromoVet is a licensed wholesale pharmaceutical distributor and sells exclusively to licensed veterinarians.
We understand the competitive challenges facing independent veterinarians in today's market so we have created an e-commerce platform that optimizes the supply chain and passes those savings on to our clinics, with every order.
Our products are the highest quality available and are the same products available to all veterinary hospitals. We source from leading drug manufacturers and distributors to deliver all our products in their original manufacturer packaging, always at a discount.
The PromoVet team includes career industry veterans from the wholesale pharmaceutical industry, with expert veterinary consultants and top compliance professionals.
Meet Our Team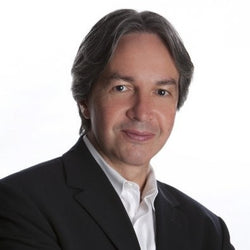 Frank Mazza
Co-Founder
Edward Frisch
Co-Founder
Arthur Frisch
Technology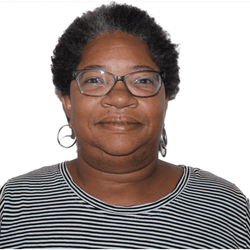 Diane Reyes
Operations
Shiela Bragin
Accounting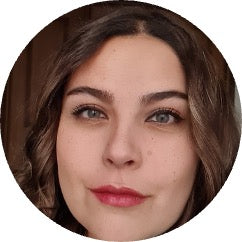 Catalina Betancourt
Clinic Sales
We're Growing!
Click below if you're interested in working at PromoVet.
Contact Us